Hey everybody!
I'm a beginner in Java programming. I learned the basics, so I'm able to create a pretty normal Java app, like my "The Genius of Numbers", who works on the Command Prompt and can find, by asking questions, what's the number the user was thinking of.
But now, I want to take my Java skills to the next level: I would like to build a (very basic) maze game. Not this type of maze...
...I was more thinking about a tile-based game that would work like a maze. Like this...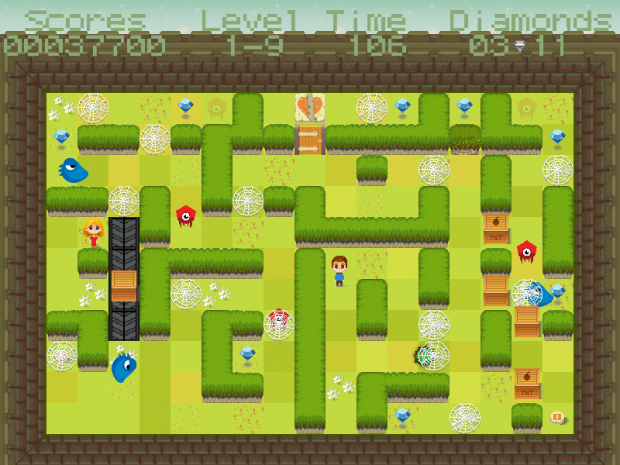 Do you guys know any tutorials for this?
I don't want it to be too difficult, just the basics.
Thanks!
-Zeyofa