Making your text look like glass is easy with a few simple steps!
Result: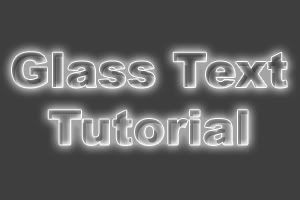 To make your text look like glass first create a new document. Once you have done that type some text in "Arial Black" set to size 60.
Then right click on the layer in the Layers window and select Blending Options.
Set your Blending Options like this: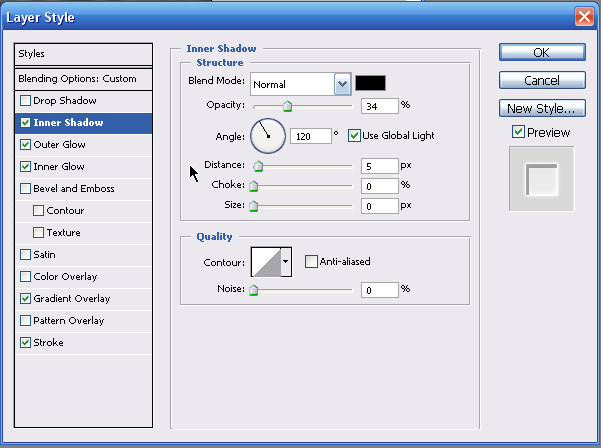 That will get your text looking as good as mine! Be sure to save it as a Layer Style in the Blending Options menu.